Community Group Resources
Follow along each week in your Community Group with these Deeper resources!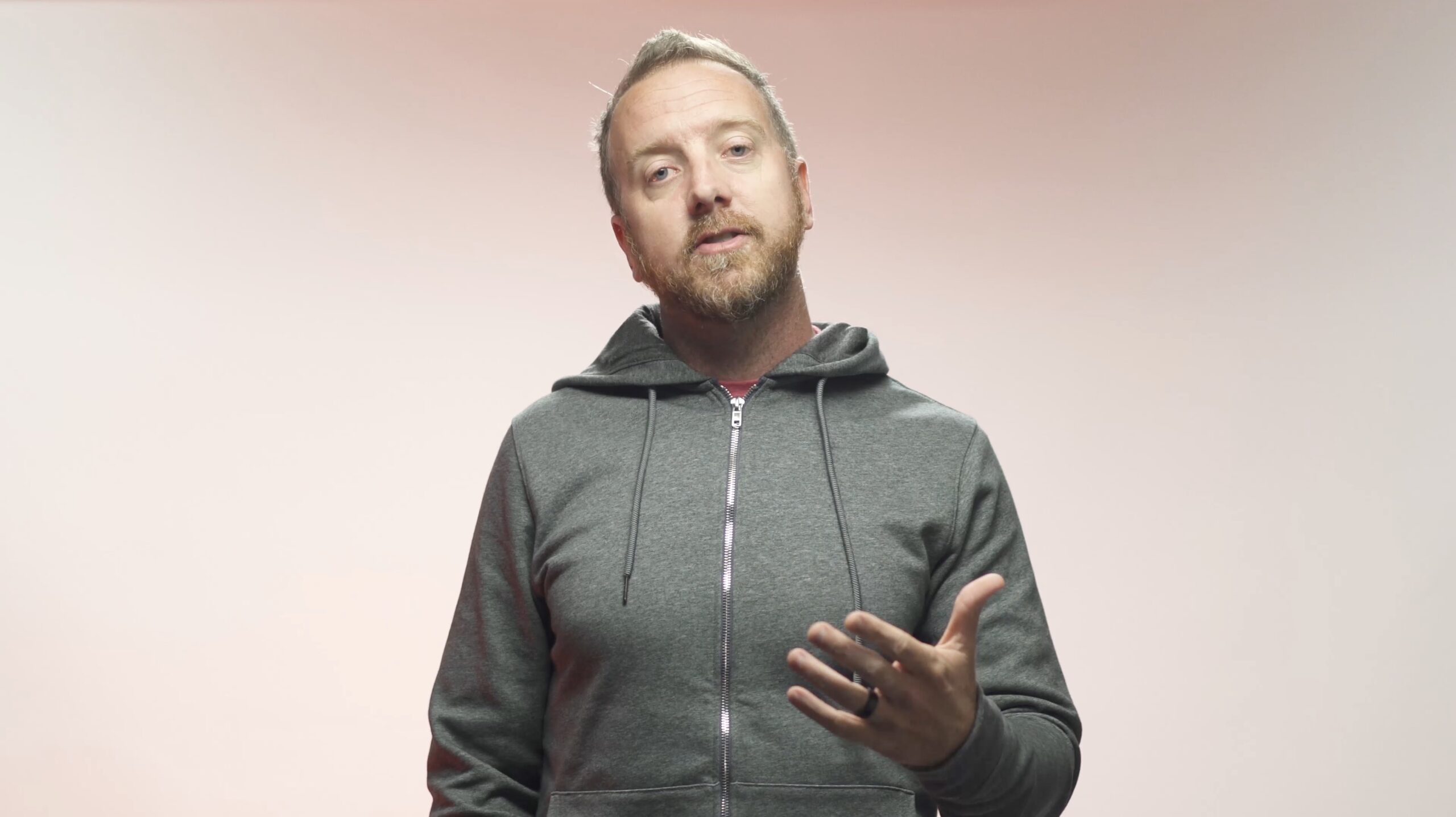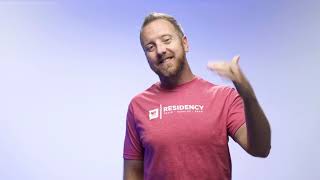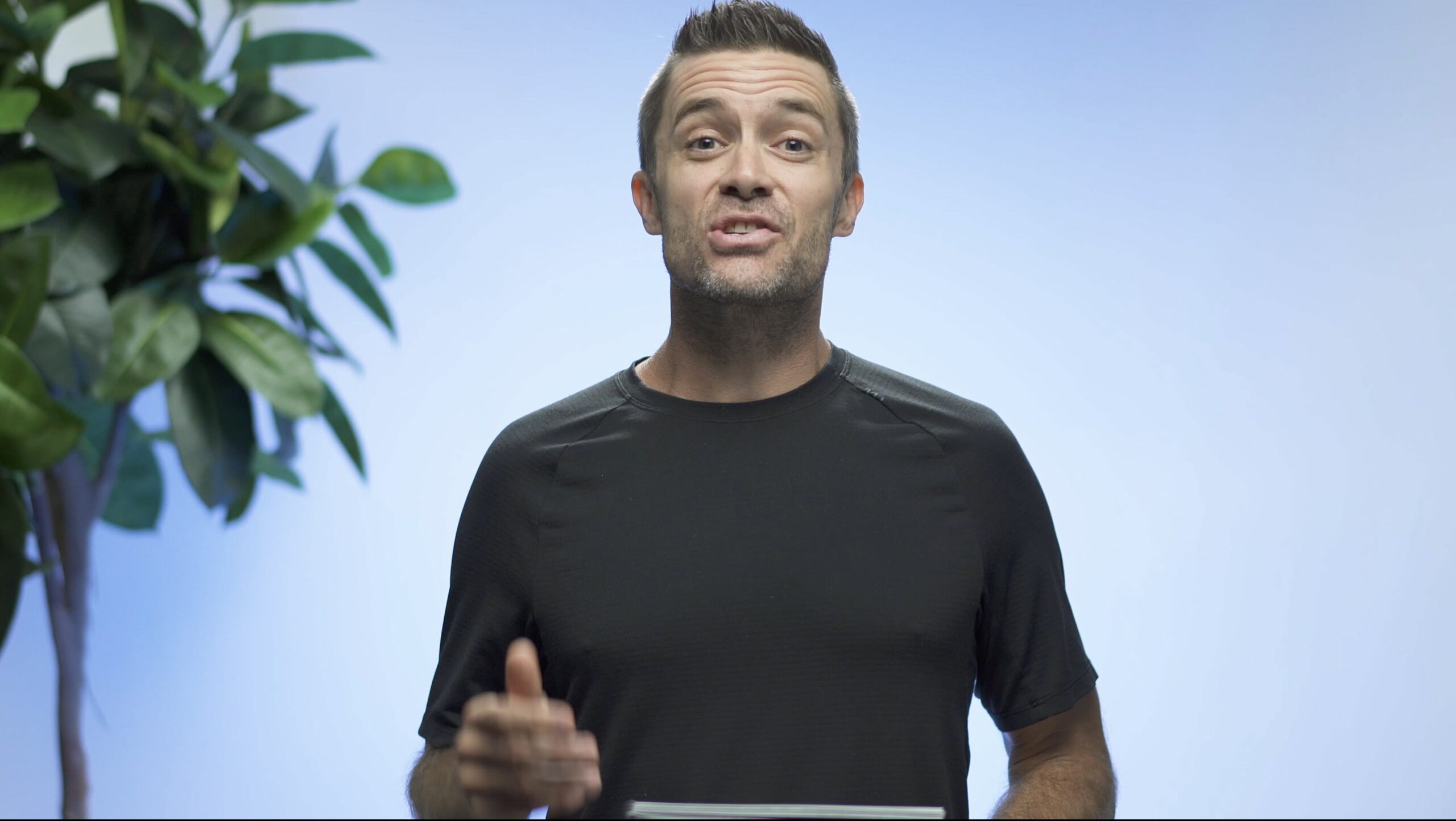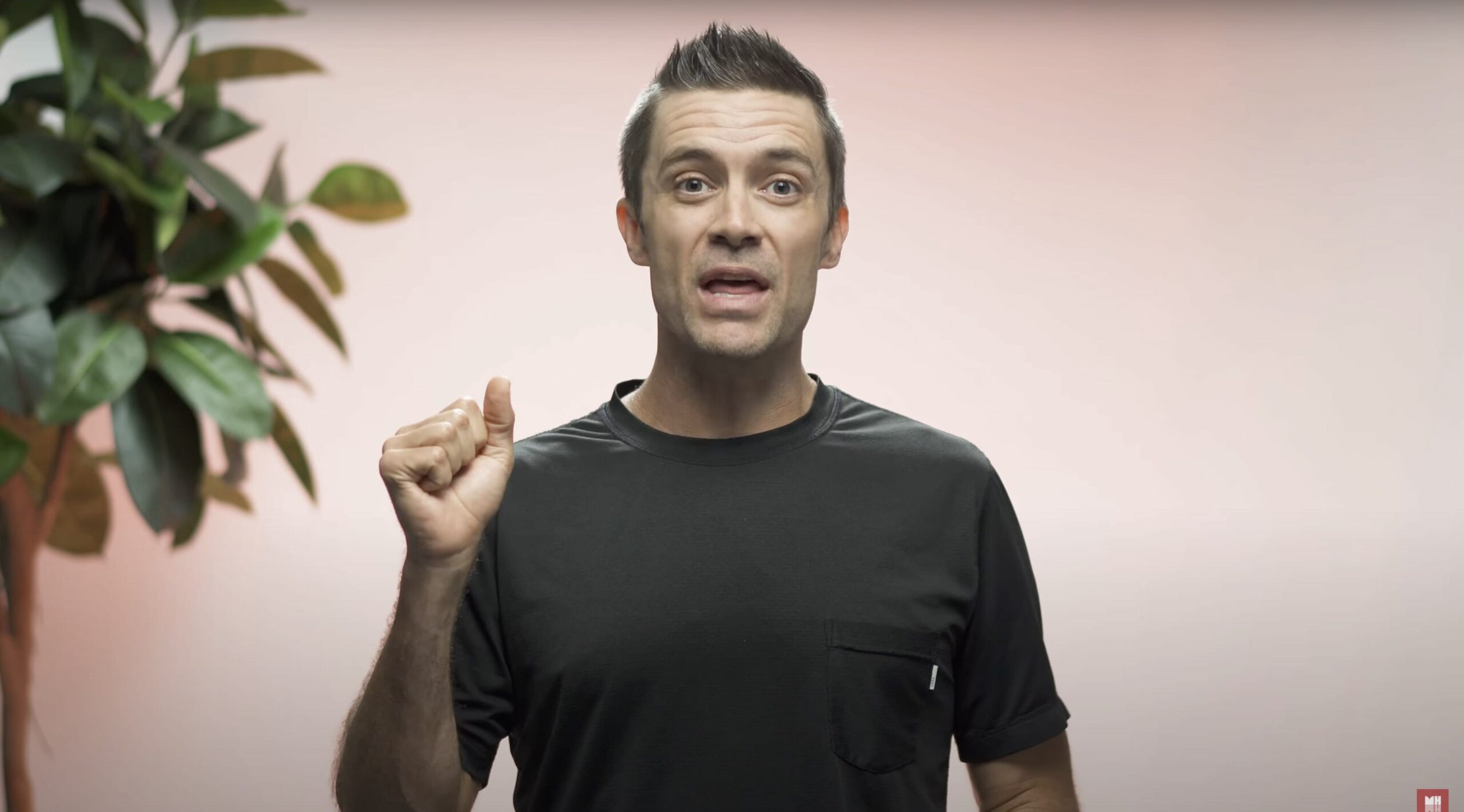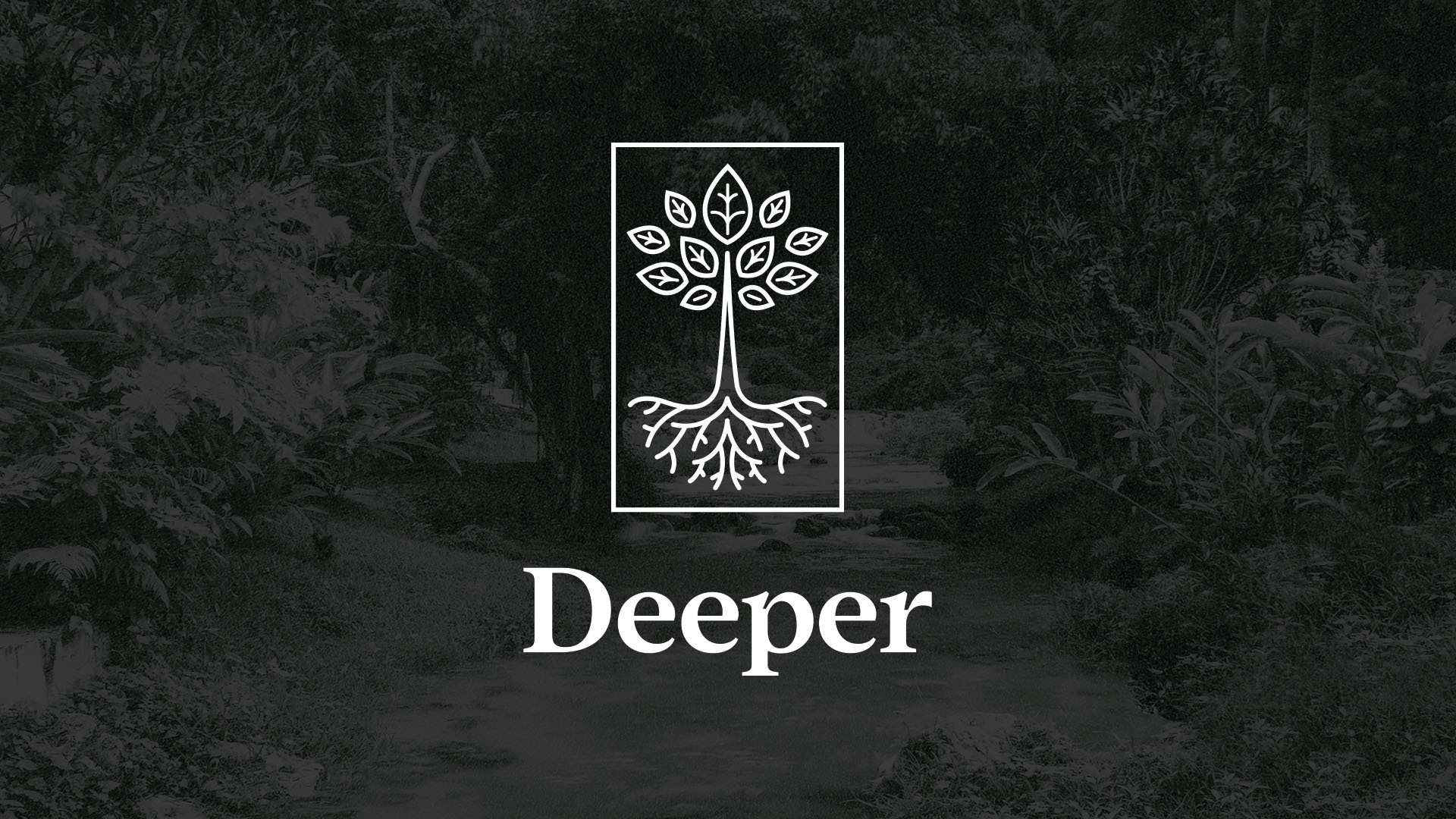 Looking to join a Community Group?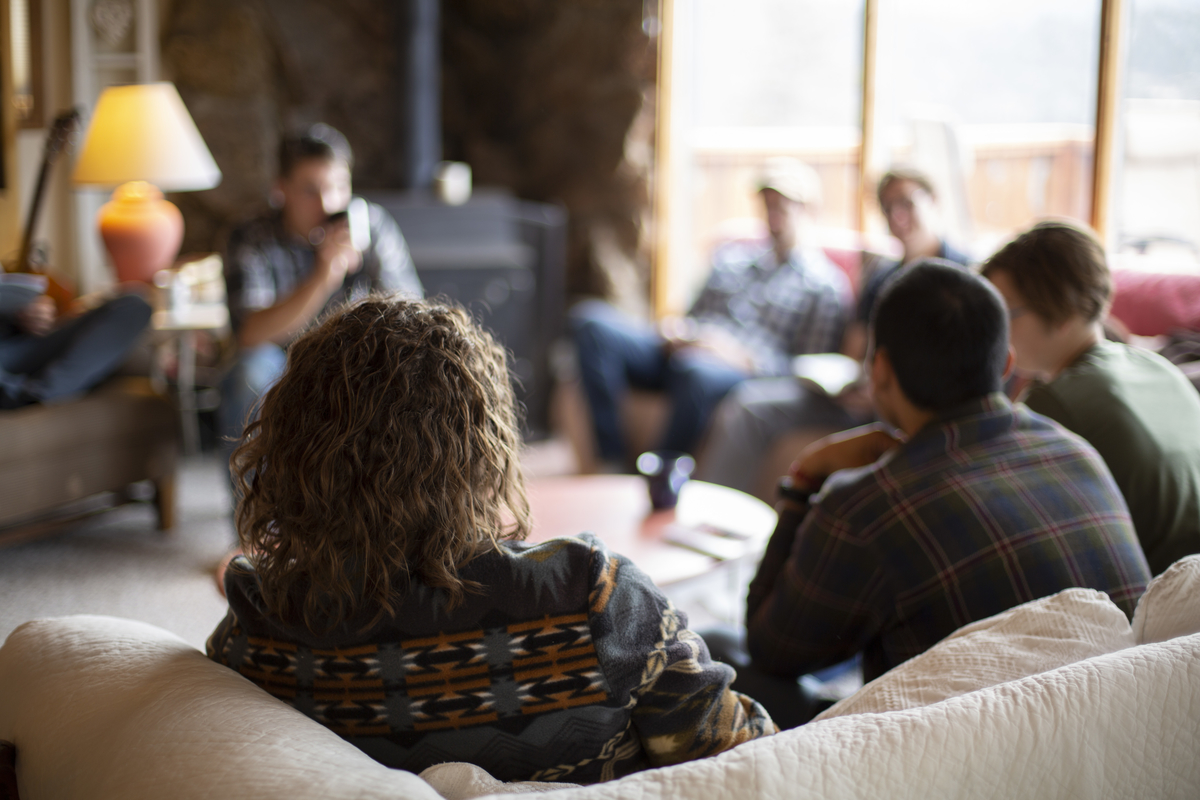 Mercy Hill Community Groups are intentional gatherings of 10-15 people (on average) that meet together once a week in homes across the Triad to study the Bible together, pray for each other, and build authentic Christian community. Community Groups offer a safe environment to meet new friends, get more connected to the church, and grow in your relationship with Jesus.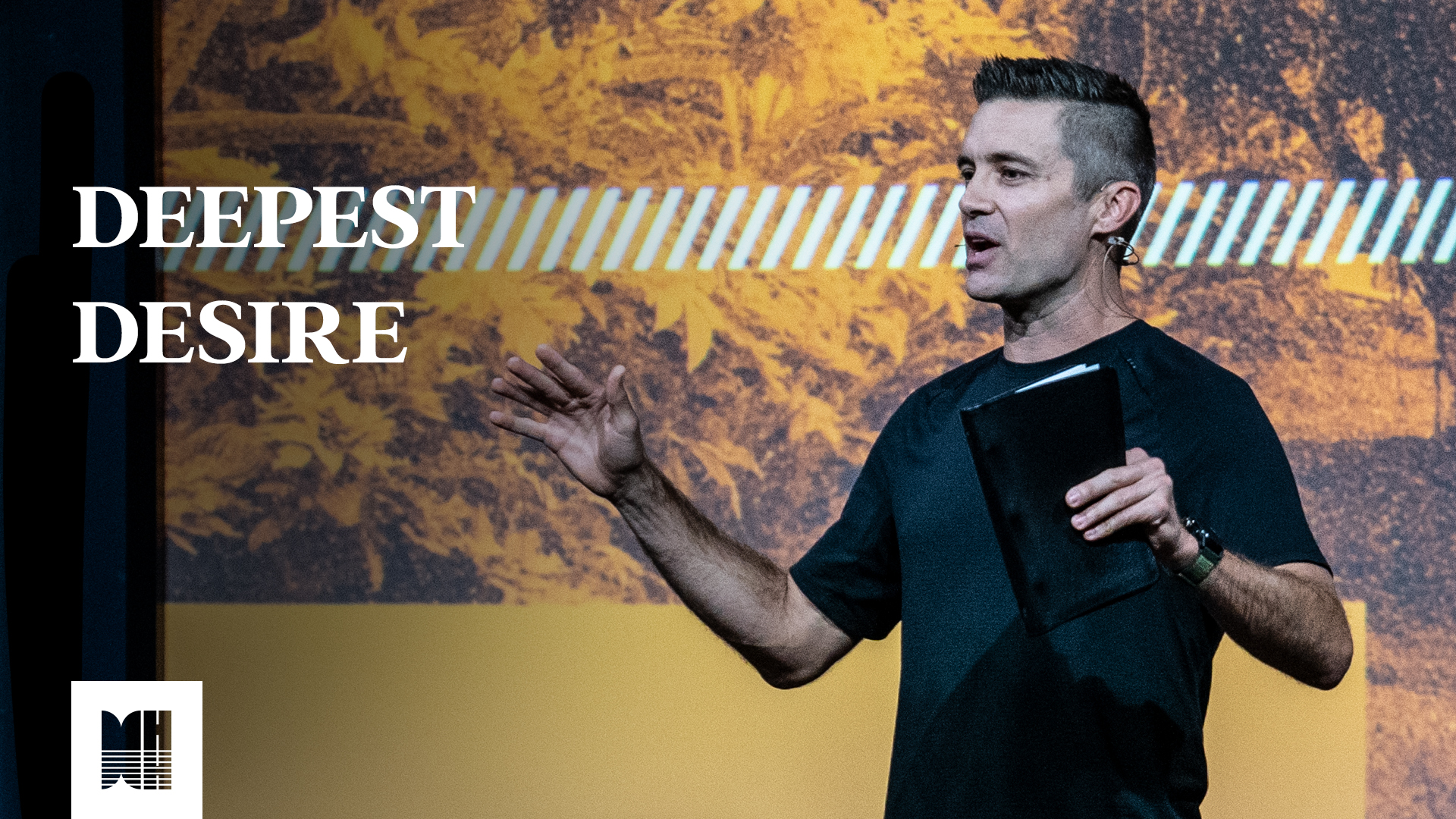 Week 2 | Deepest Desire (Ps. 1)
Week 3 | First Desire (Col. 1:15-23)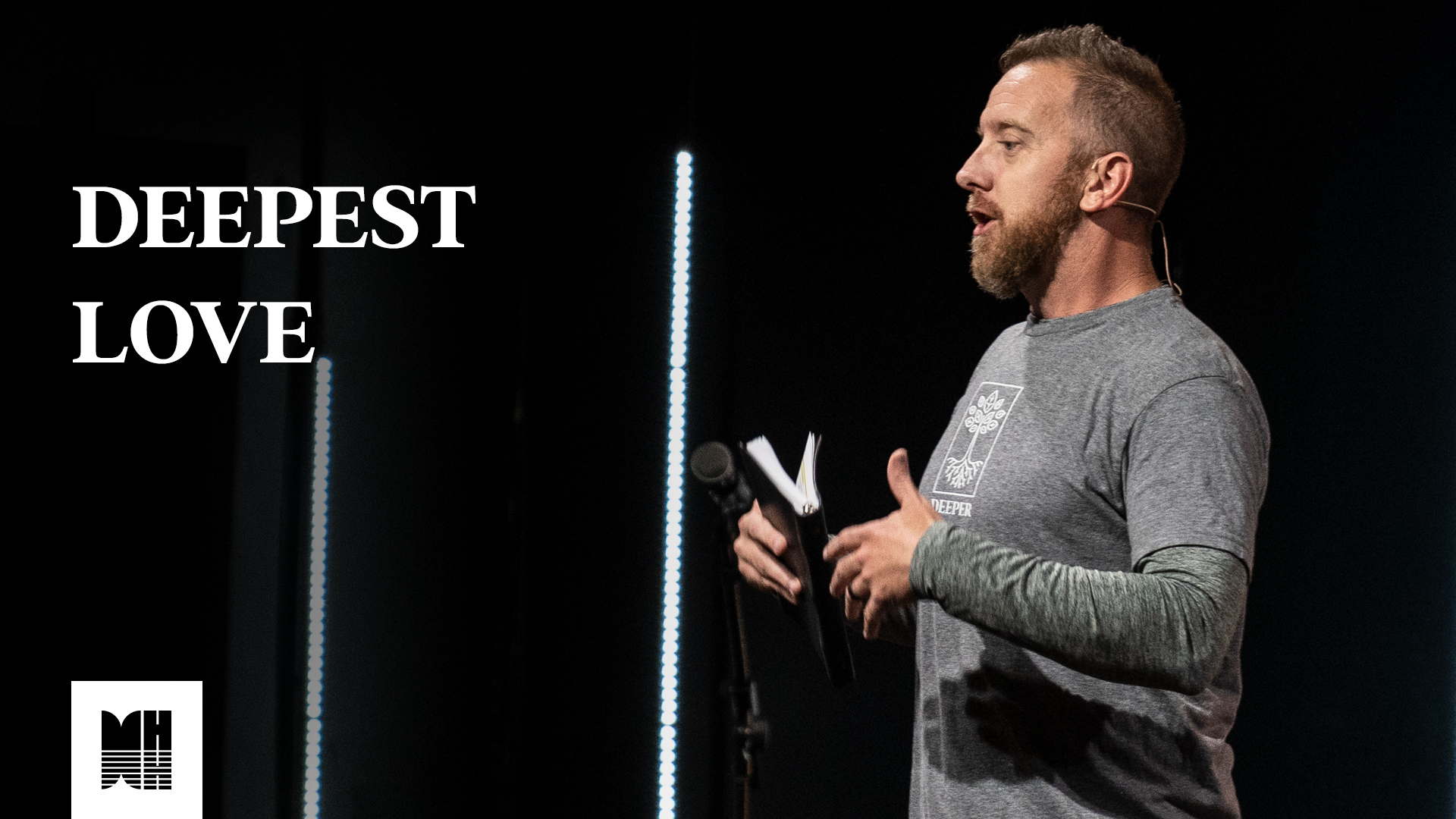 Week 4 | Deepest Love (Deut. 6:4-5)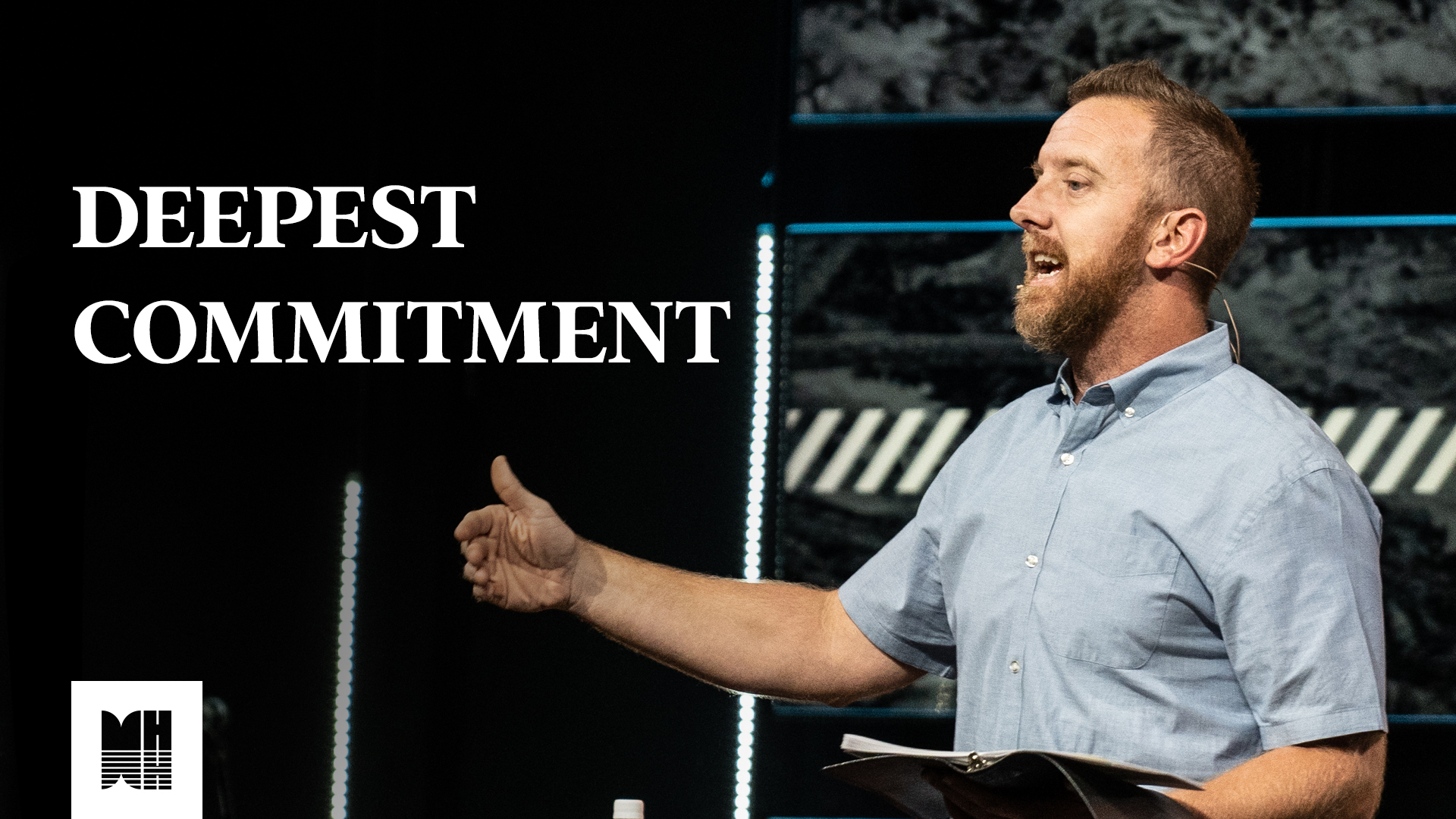 Week 5 | Deepest Commitment (Num. 13:25-33)
Hey parents, want to follow along with your kids through the Deeper Initiative? We've got you covered! Check out the Kids Guide below to help your kids understand the concept of making God their deepest desire, and keep an eye out for more resources throughout this series!