Community Group Resources
Follow along each week in your Community Group with these Deeper resources!
Looking to join a Community Group?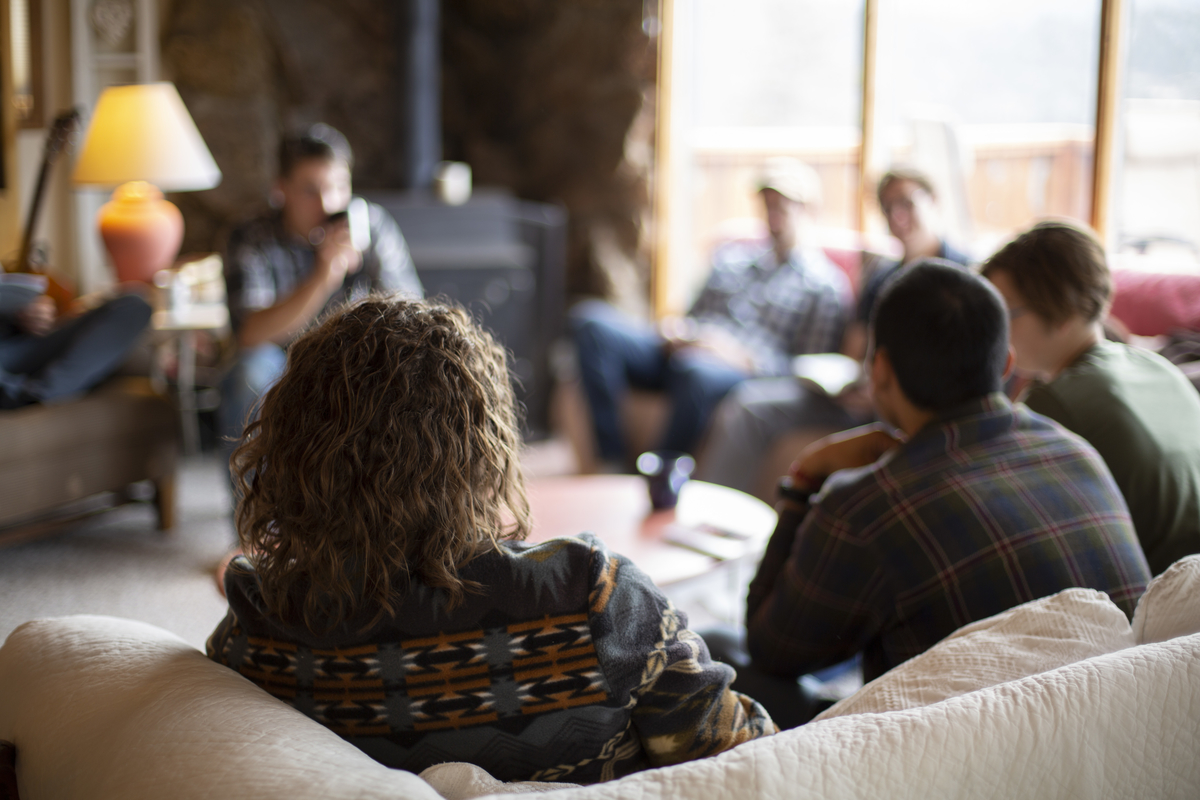 Mercy Hill Community Groups are intentional gatherings of 10-15 people (on average) that meet together once a week in homes across the Triad to study the Bible together, pray for each other, and build authentic Christian community. Community Groups offer a safe environment to meet new friends, get more connected to the church, and grow in your relationship with Jesus.
2023 The Greatest Commandments Sermons
2022 Deeper Series Sermons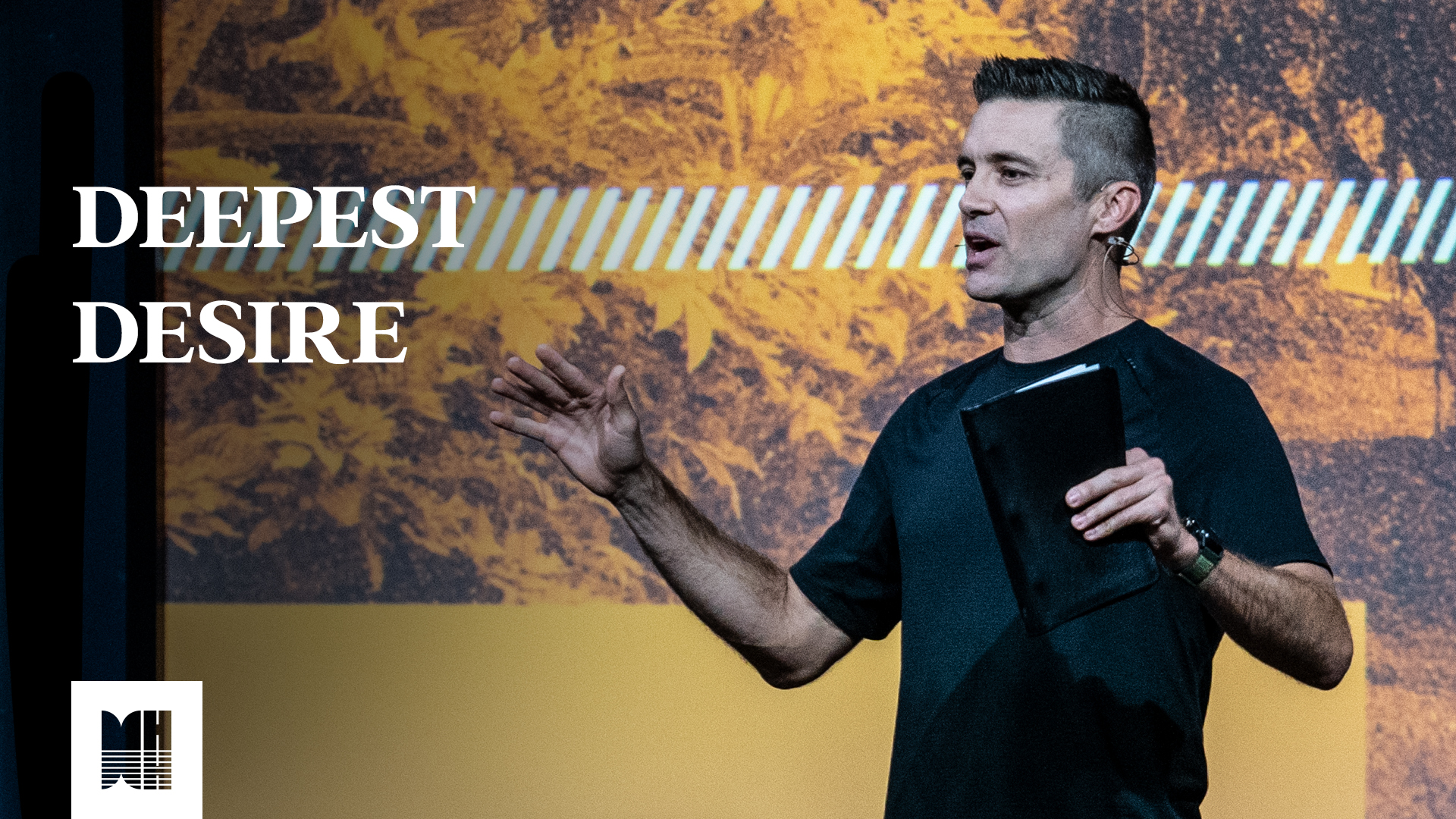 Week 2 | Deepest Desire (Ps. 1)
Week 3 | First Desire (Col. 1:15-23)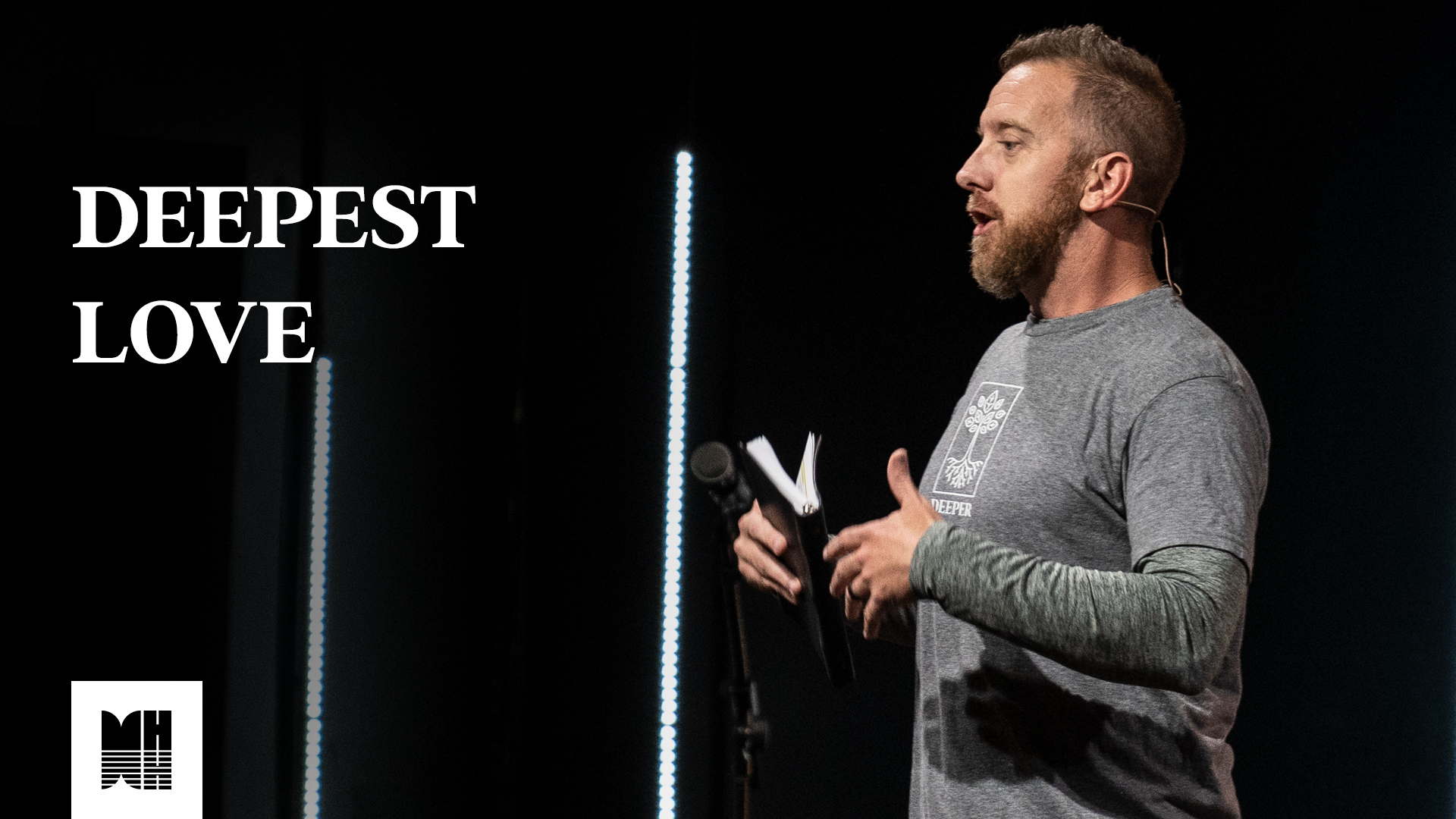 Week 4 | Deepest Love (Deut. 6:4-5)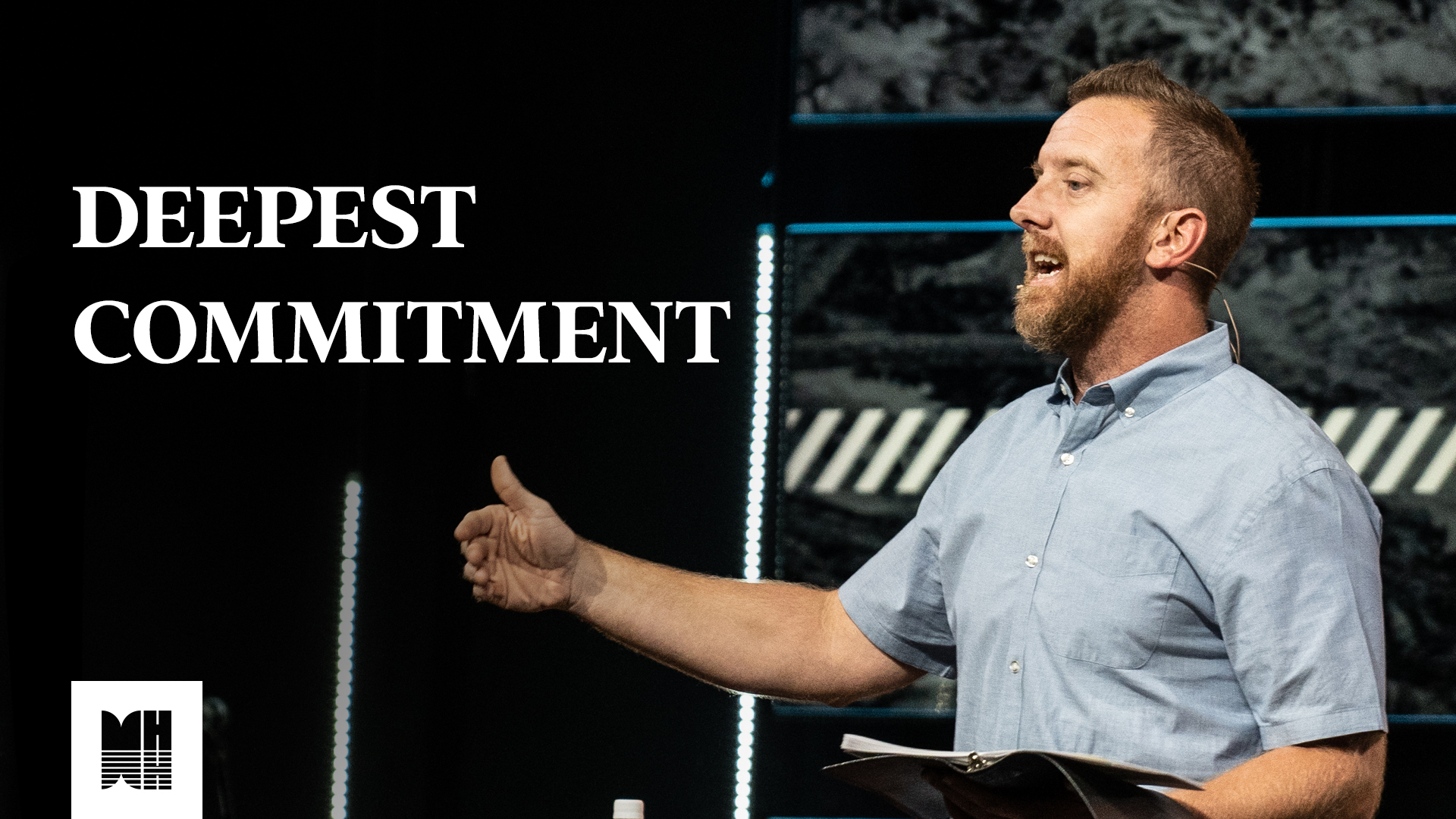 Week 5 | Deepest Commitment (Num. 13:25-33)